Shahira
I LOVE PLAYING KINKY GAMES!
I'm here to be naughty, I'm here for some fun. I'm a petite little princess, always happy and friendly with a positive outlook on life. I have a tender and loving nature. I'm a really kind person and you will like me. A grew up in a small traditional community in Brazil always being judged. This hurt, I felt so alone. Then I met someone just like me and life changed. We moved to England and now I am accepted. Having new breasts completed my journey. I am a transsexual and very proud of it. I'm beautiful inside and out. I pride myself on my appearance and I'm always complimented on how I'm flawlessly ladylike. I'm looking for nice men for sexy text chat. I am very obliging and I love playing games. I can be very mischievous too. Let's be totally open with one another and we will have an amazing time.
Dirty chat is such a turn-on, especially texting; sending hot pictures and videos. Since my transition, I want everyone to know just how sexy I really am. I want to show you my beautiful breasts and I can't wait to show you my penis. We can even swap..!! xxx
Download videos direct to your mobile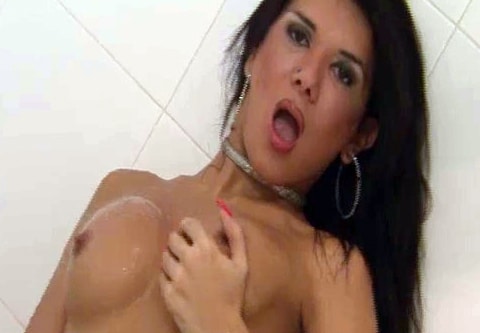 SHOWER SCENE
Videos cost £1.50 each. Standard network charges apply for texts sent.
5:00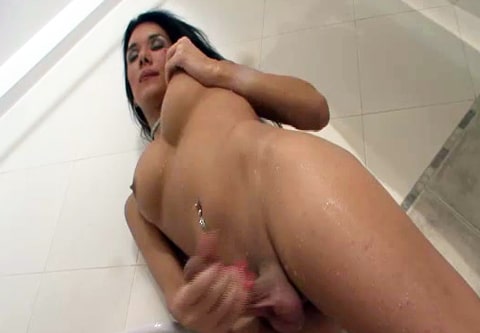 BATHROOM ANTICS
Videos cost £1.50 each. Standard network charges apply for texts sent.
5:00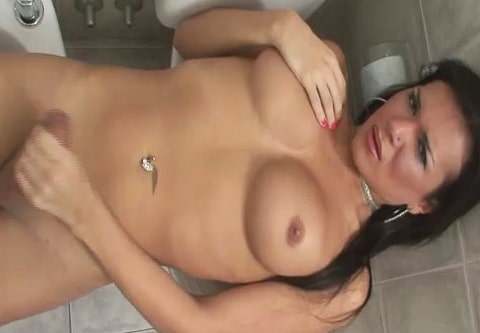 CUM WITH ME
Videos cost £1.50 each. Standard network charges apply for texts sent.
4:53
Pick up your mobile and text now to text chat live and direct to sexy Brazilian tranny babes. Promoting the most explicitly rude of tranny chatlines. Chat 1-to-1 and personal with the sexiest of Brazilian trannies who just love to suck and fuck. Play hard and cum hard. Text these sensuous sex queens for a cum explosive experience of a lifetime. These tgirls are better than real women in every way. The look better, dress better and fuck better. They have no inhibitions and adore anal sex. There is nothing they won't do! The sky is the limit with these horny sluts. Everything and anything goes. We guarantee total wank satisfaction. Offering to you the hardest of hardcore sexlines on the market. All our shemales are nymphos with insatiable appetites for cock and arse. Experienced in all kinks and niches. Cum again and AGAIN!
MOBILE PORN MOVIES
Tranny mobile movies. Uncensored, unrestricted total FILTH. Download to watch again and again as horny trannies wank their beautiful cocks and play with their sexy tight firm arses.