Remi
I GIVE THE CRAZIEST BLOW JOBS!
Hi, my name is Remi. I am a blonde haired, blue-eyed Latina lovette – a horny, hot and sexy shemale. Born in Brazil, I now live and work in London. I am a porn star and glamour model. Being obsessive and passionate about sex, it's my perfect career. I fuck and get fucked all day long. I'll gratefully give and receive too. Men, women, gangbangs and more. I don't need a script to sex like a filthy whore. I'm simply a slutty ladyboy and I love it. I give the craziest blowjobs and savour the taste of warm salty cum – cum in mouth, cum in my face, on my tits, in my hair and cum up my arse. I am just so perfect and pretty with a slender feminine figure, small tits and a big glorious dick. I am strikingly stunning and every man's horniest desire – straight, bi and gay.
Call me for a sexy chat, text me and we can exchange pictures and videos too! Don't be shy whoever you are. It's all a bit of naughty fun – let's just enjoy it! I guarantee you a sexual encounter beyond your wildest dreams. Remember boys, I am a pro. porn star, I am the Empress of fucking!
Download videos direct to your mobile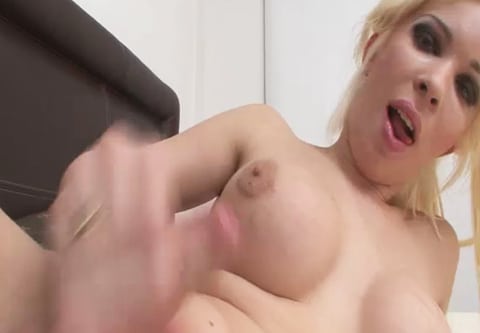 HE-SHE HEAVEN
Videos cost £1.50 each. Standard network charges apply for texts sent.
5:00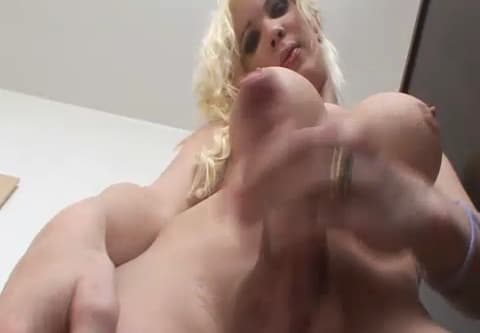 MY PRETTY COCK
Videos cost £1.50 each. Standard network charges apply for texts sent.
5:09
Get up close and very personal with the hottest Latina tgirls on the market. The most explicit XXX text chat on the internet. Send and receive dirty messages and uncensored dirty pics. Never, and we say never, ever, will you have the horny pleasure of mobile phone fucking such astoundingly sexy and flawlessly feminine Latina tgirls. Seriously dirty and always ready for action. Beautiful tits and arses and beautiful balls and cocks. You really couldn't ask for more. They truly love arse fucking and sucking dick. You can give or you can receive. Don't be shy! They don't care if you're bi, straight or gay – our hot honeys don't have a preference. They are simply here to have wanking good time. The best in XXX text sex chat. CUM find out!
TGIRL PORN MOVIES
Got a favorite shemale that makes you hot? Why not download her videos direct to your mobile phone. The hottest hardest hardcore transsexuals for your kinky fetish fantasies. Save on to your mobile, watch and wank!