Benita
PROMISCUOUS AND WICKLY WILD!
I'm Benita. Originally from Pipa, a small bohemian village in Brazil. Being born a male as soon as I turned 18, I quickly left in search of a new life of sinful ladyboy adventures. This I found and very fast too! My doctor who created these beautiful breasts was my very first lover. Since then, there's been no stopping me. I'm sexually promiscuous, wickedly wild and always looking for naughty fun. Affectionately named, I'm a She-Goddess. Fantastically feminine and stunningly sexy with a massive cock – 12 inches long with huge shaven balls. With me, you get the full package and a whole lot more! I'm an astonishing woman who can blow and be blown, fuck and be fucked. I love to wank – wank me and I'll wank you! Bareback me, cum on me, cum in me.
Contact me for the best in filthy chat. I'm very accommodating and very experimental. I have alluring qualities which men simply adore. I'm passionate about everything I do – especially sex! You only have to text or call me to find out. Don't be shy, I won't bite (or perhaps just a little) xxx
Download videos direct to your mobile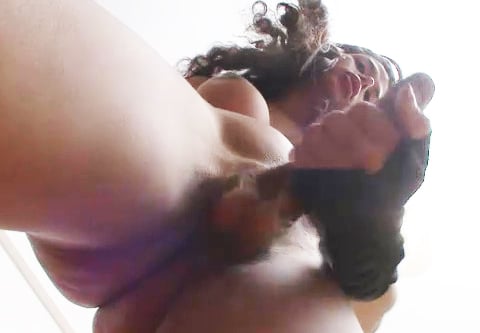 WANK 2GETHER
Videos cost £1.50 each. Standard network charges apply for texts sent.
5:00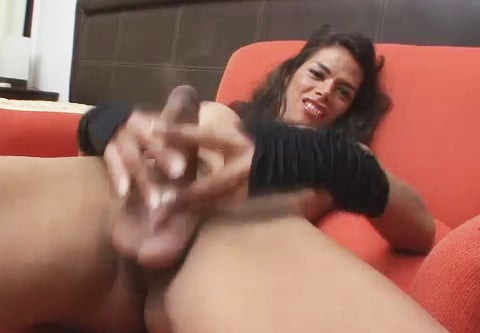 PULLING MY GIRL
Videos cost £1.50 each. Standard network charges apply for texts sent.
5:00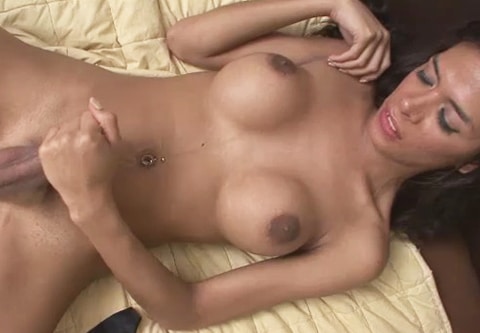 SWEET JIZZ
Videos cost £1.50 each. Standard network charges apply for texts sent.
6:10
Promoting the very best shemale sms chat on the net. We have the dirtiest filthy Latina shemales you will ever have the pleasure of wanking with. Send and receive dirty messages and hot pics too. All our girls are very open minded with an anything goes attitude. They just love fucking and will not judge or question. They are simply here to have a good time and make you cum. Playful and pretty, these Latina lovers are convincing feminine with better bodies than a real woman. Great figures, great tits, sexy bums and all finished off with a lovely cock. They love to give blowjobs and anal sex is a must. Give or receive, they will play out all your secret fantasies. They are unshockable and insatiable. Express your desires, explore fantasies.
MOBILE MOVIES
Simply text the keyword of the movie to 89126 to download direct to your mobile phone. Slutty shemales perform in the hottest kinky action.